Companies That Love Us
Some of the companies we've helped find excellent applicants over the years.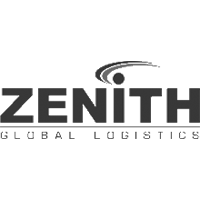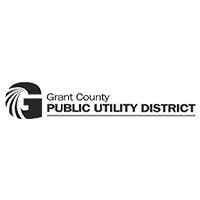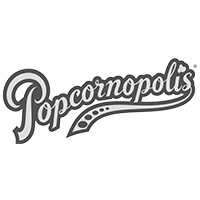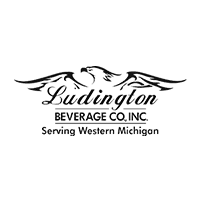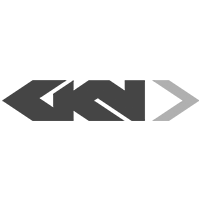 Convenience First!
With our OnDemand ArchWorks App, you can search, find and apply for jobs directly on your mobile device. Manage all of the jobs you have applied to from the convenience of a secure mobile app.
Let Us Do the Heavy Lifting
Traditional recruiting strategies will never disappear. Add on our ArchWorks app, it automates the traditional application process and reduces drop-off rates during the registration and onboarding process. Assignments are filled quickly and efficiently.
Apply Directly
Once you have found your matches, you can easily apply to the jobs that suit you best via the convenient web form and even submit your previously uploaded resume to save time.
The Candidates Never Lie
What other people thought about the service provided by Jobify
Arch Staffing was very helpful throughout the entire hiring process. They found a good fit for me and made sure everything was ready for day one. Great experience.

Don A.
From the moment I spoke with Leanne on the phone through the entire recruitment process I had the most incredible experience. Leanne spent significant time explaining the role, company culture, preparing me for interviews and following up as the process progressed. Furthermore, I wasn't treated like a one-and-done client. Leanne continues to invest time and energy into ensuring the role is the right fit for both myself and the employer.

Janet S.
Recent News Articles
Fresh job related news content posted each day.